Hardwood Dustless Floor Sanding Contractors in NH
Specializing in Residential and Commercial Hardwood Flooring Repairs & Refinishing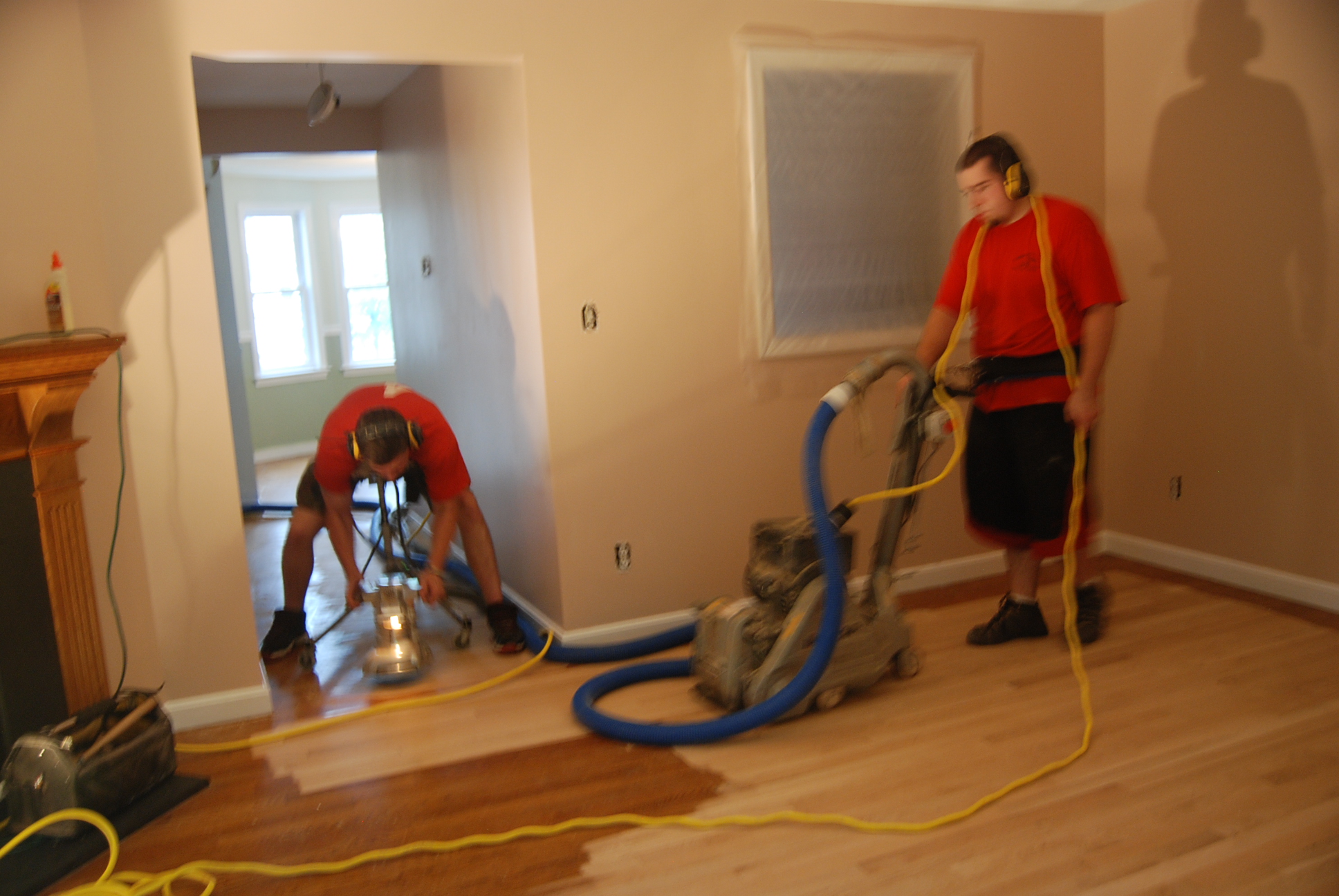 - Hardwood - Laminate - Cork - Bamboo - Engineered Wood - Exotic Wood -
INSTALLATION
NH Hardwood
NH Hardwood Floors offers a variety of wood species for you to choose from. Authentic hardwood comes in two styles solid or engineered. They are both real wood, but engineered hardwood is manufactured by bonding together multiple thin layers of solid wood.
Laminate Hardwood
Laminate hardwood flooring in NH is a popular alternative to authentic hardwood because it looks like real wood. It is very durable, ideal for residential or commercial settings.
HARDWOOD FLOOR RESTORATION
Authentic Hardwood Floors can be restored to look like new again.
Restoring Existing Hardwood Floors will remove:
Animal Stains
Water Stains

Pickling
Furniture Scratches
Our trained hardwood flooring professionals can help you choose the right wood to compliment the look you want. Each project is customized to the needs and wants of the customer. Prices are determined by the scope of the project (square footage) and materials needed.
WHY HARDWOOD FLOORING?
Hardwood floors are proven to add value to a home. Hardwood floors are hypoallergenic, durable and last far longer than other flooring options. A fine crafted floor is aesthetically pleasing.
Sales and Installation on all Flooring
Hardwood Floors
Hardwood Floors Refinishing

Custom work and repair
Inlays and Patterns
Laminate
Hotels & Commercial Clients Welcome
HARDWOOD FLOORING CARE:
Wood floors can be kept looking like new, year after year, with minimum care. Follow this simple rule: Vacuum or dust mop weekly, then polish. It is best to use a brush-less vacuum. DO NOT wet a hardwood floor with water or use a cleaner that requires mixing with water.
You've got many NH hardwood dustless floor sanding companies in NH from which to choose, but there is really only one choice.